Congress webinar library subscription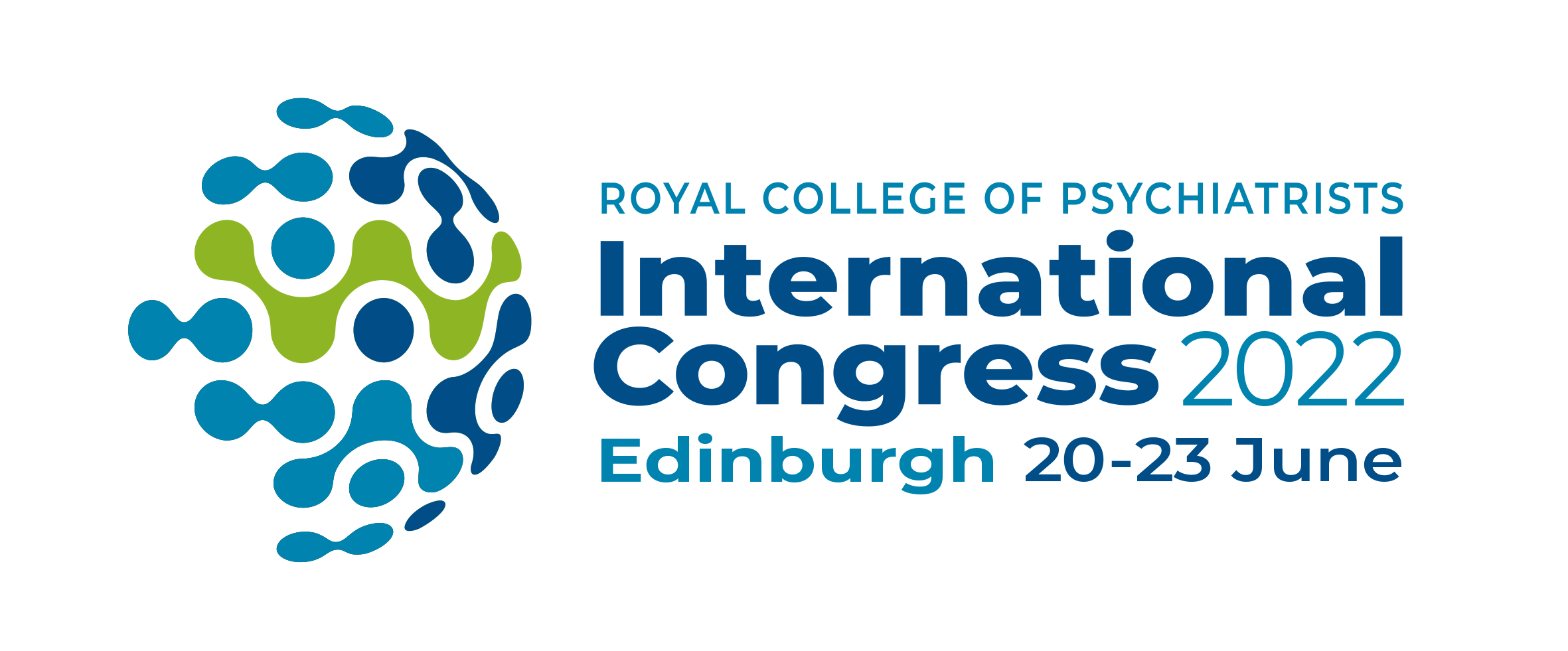 The 2022 Congress webinar subscription is no longer available to buy. If you have already purchased this subscription, you will still be able to access the webinars until for 12 months after your subscription started, either through the search function or the Congress webinar page.
We are pleased to announce that booking is now open for the 2023 RCPsych International Congress, taking place from Monday 10 – Thursday 13 July 2023 at the ACC, Liverpool. Please visit the Congress webpage for further information. We will be recording all the sessions from the 2023 Congress to allow you to catch up on sessions you may have missed or things you want to watch again. The recordings will be included in your whole Congress ticket, or you can purchase them as an online only package, for a reduced fee, after the Congress has taken place.
We look forward to welcoming you in Liverpool this Summer!